Ingen Hvalpe til salg. Alle er solgt
14-12-2020
Toypudel hvalpe:
2 hanner - sorte
Far: Sugarpine's Tomorrow And Forever AKA Yatxy
Mor: Club De Rahni AKA Flora
16-05-2018
Så er den sidste lille hvalp sendt afsted.
Vi har ikke flere hvalpe til salg, desværre.
We have no more puppies for sale at the moment, sorry
07-05-2018
We have still 1 male left for sale
Der er en lille sort han til salg endnu

Opdate 04-03-2018 New litter ...
Vi har 4 hvalpe, som er født 24-02-2018. 3 tæver og en han

Father: SECH Everholms Roffe.
Mother: Dk-Se-DEVDH-Pl-HR-Klub CH og INT CH
Sugarpine's Bad Girl - Tipi
—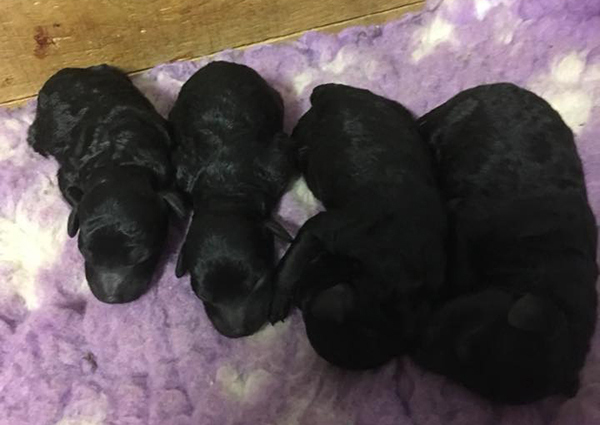 Mother: Tipi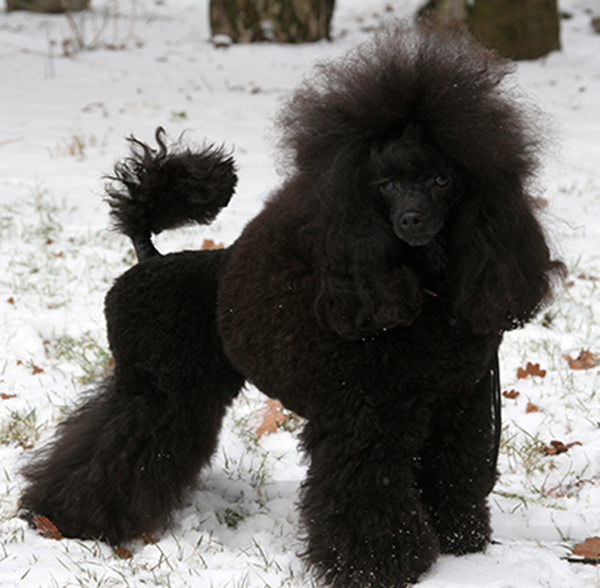 Father: SECH EVERHOLMS ROFFE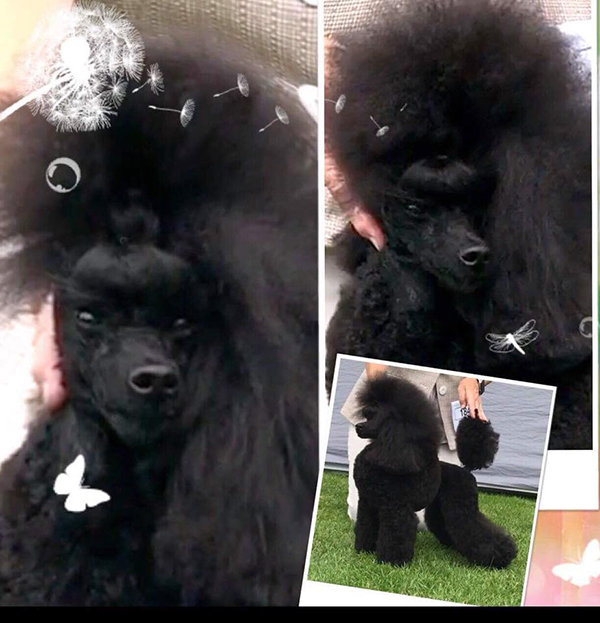 De følgende billeder/film er fra tidligere kuld
The following pictures are from earlier litters


2 kuld hvalpe og videoer af begge kuld
2 litters and videos of both
Hvalpene er et stueopdræt og de er socialiserede og de har allerede mødt mange børn og ældre mennesker, som syntes de er så søde. Hvalpene kommer ud flere gange om dagen, så de er næsten blevet renlige. De er ikke bange for noget, hverken larm fra tog, lastbiler eller støvsuger.
Hvalpe efter:
Multi Champion Ten-Sharp Gontjar
Multi Champion Sugarpine's Bad girl (Tipi)

Født: 27-04-2016
Salgsklare: 22-06 2016
1 sort han
1brun han
1 sort tæve
7 weeks of age 20-06-2016
08-06-2016 all 6 puppies in the livingroom!
New Video of Tipi's puppies 04-06-2016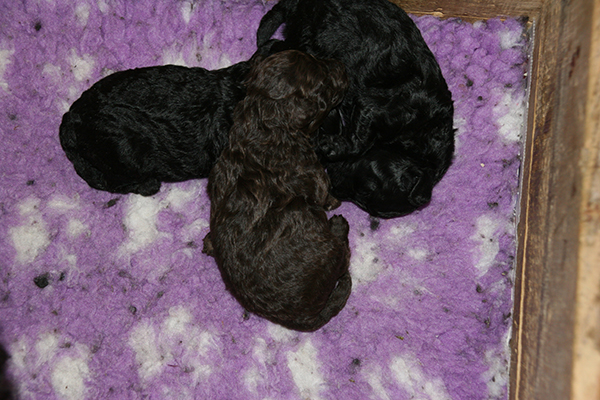 ---
Hvalpe efter:
Multi Champion Ten-Sharps Gontjar
Multi Champion Sugarpine's Forget Me not ( Aisha)
Født: 28-04-2016
salgsklare: 23-06-2016
2 sorte hanner
1sort tæve
Video af Aisha's hvalpe 04-06-2016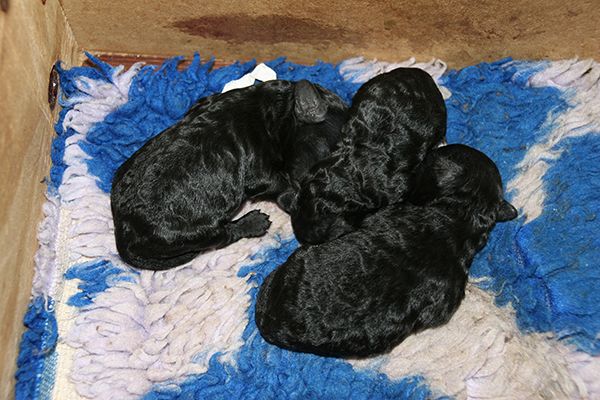 ---
Nedenstående hvalpe er solgte!

Den 11.07.2015 fødte DKCH SCH DEVDHCH HRCH INTCH Sugarpine's Bad Girl 2 sorte hanner. Far er SCH NOCH DKCH NORDCH INTCH Ten-Sharp Gontjar.

Sugarpine's Bad Girl got 2 black male puppies 11-07-2015
01-09-2015 7 weeks old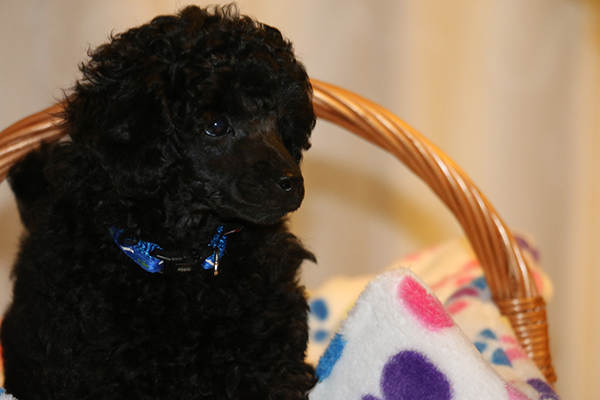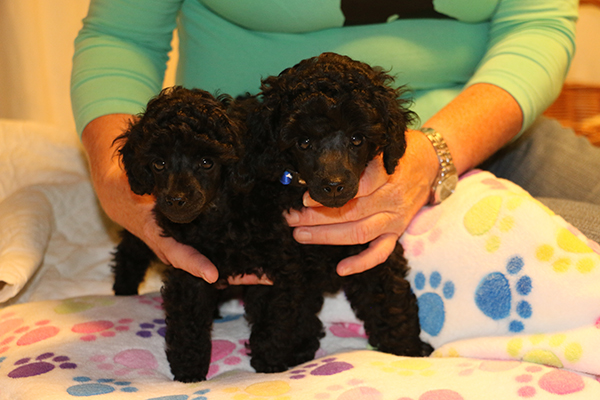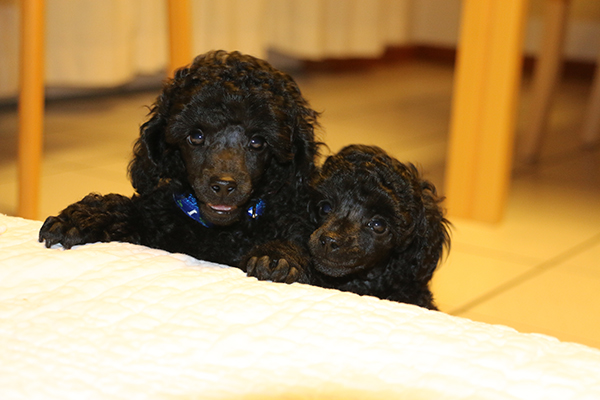 22-08-2015
6weeks old
12-08-2015
They are now 4½ weeks old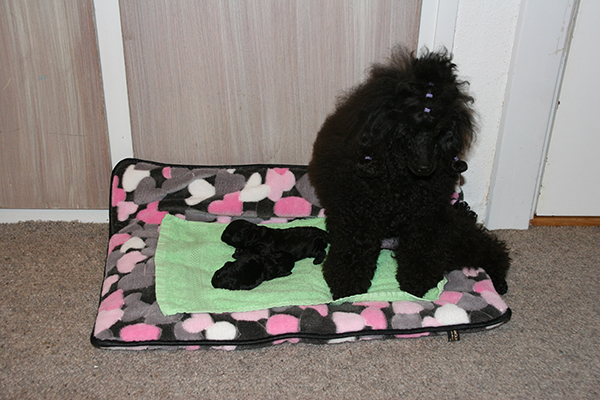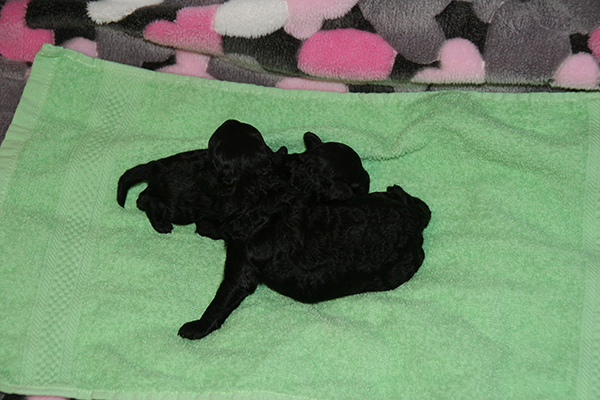 *Sugarpine's La La Lakriz er nu flyttet hjemmefra og har fået et godt hjem i Ålborg*
Sugarpine's La La Lakriz has left home and enjoying life in Ålborg
Father: Of Loveley Children Bugsy Malone
Mother: (Multichamp) Sugarpine's Mary Rose
Sugarpine's La La Lakriz is now 8 weeks old. He is funny, happy and very cute.:-)

La La Lakriz is now 6 weeks old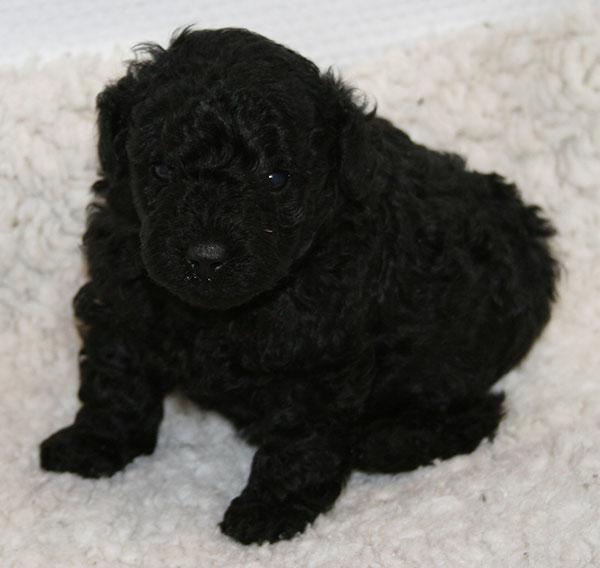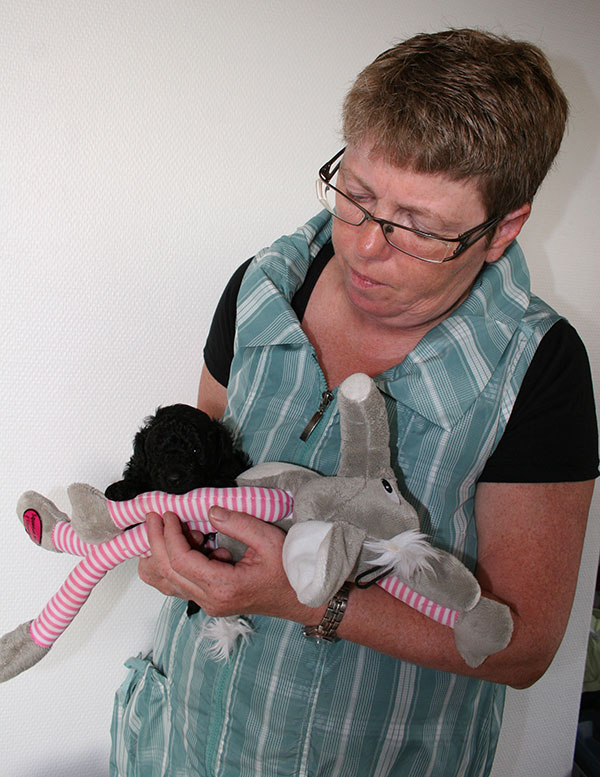 Vaccineret
Chippet
Hundepas
og sundhedschekket hos dyrelægen
Kontakt (0045) 59278418


---


Pictures of some puppies

75 new pictures


Puppies 26-11-2010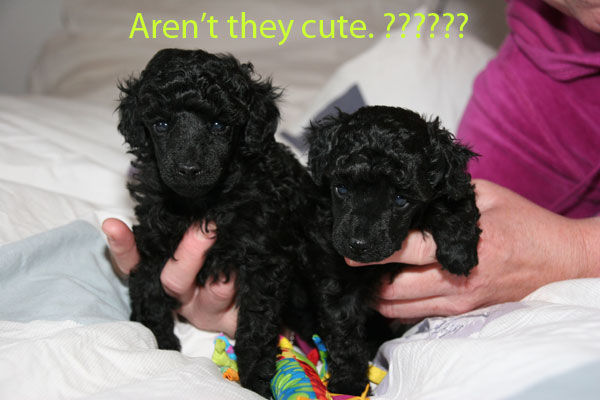 They are one month old now 21-11-2010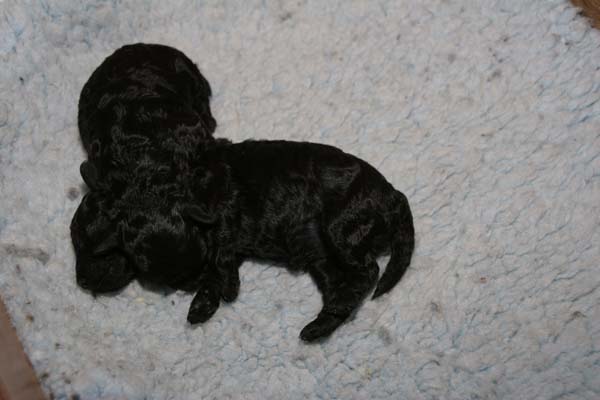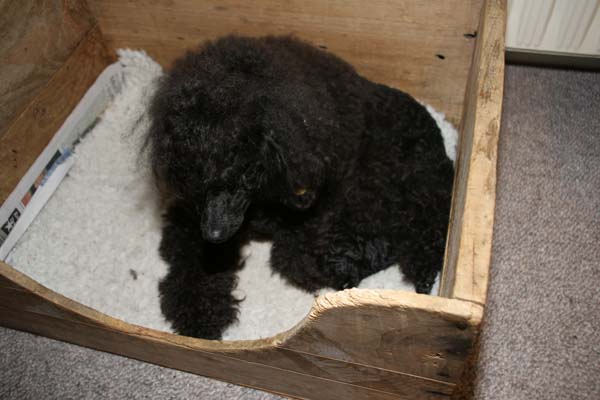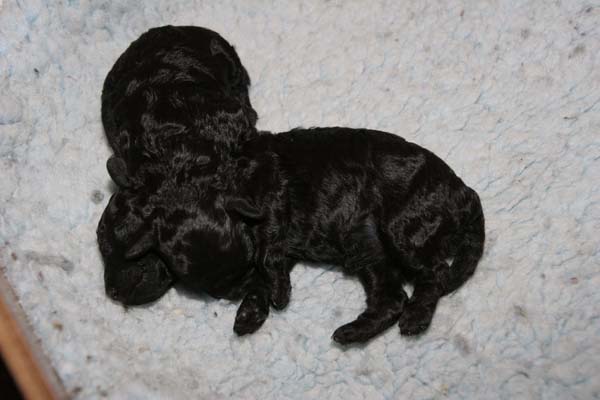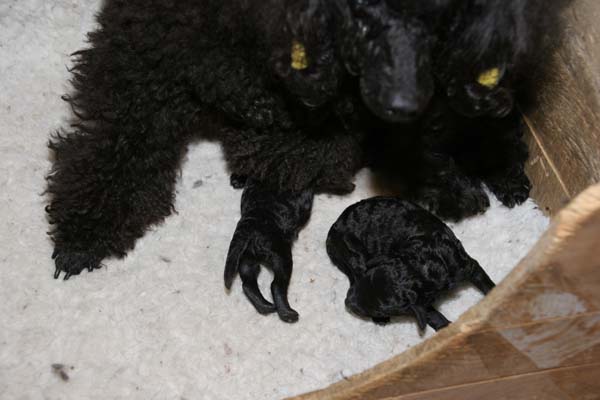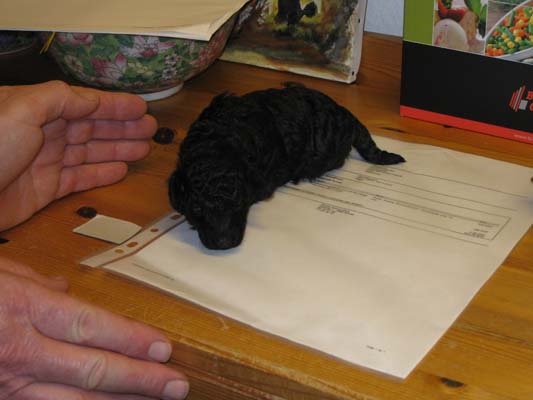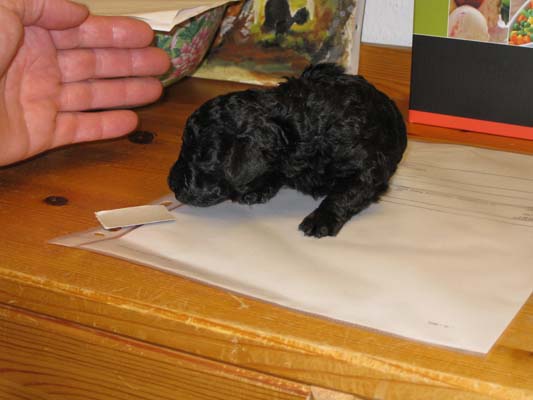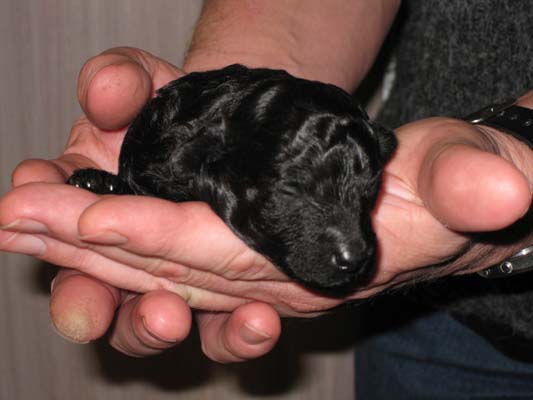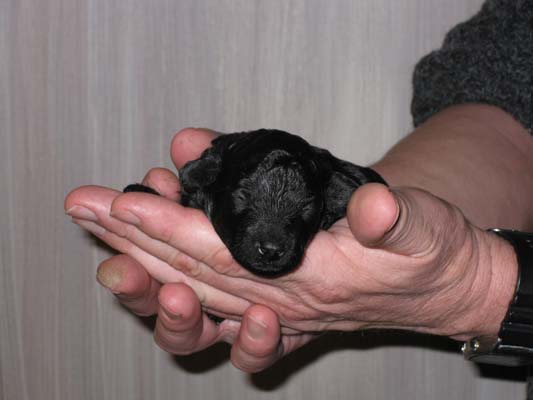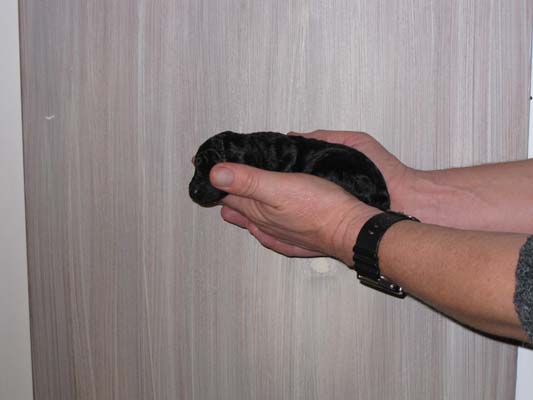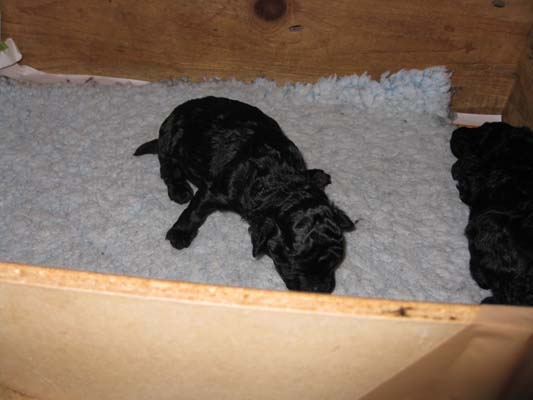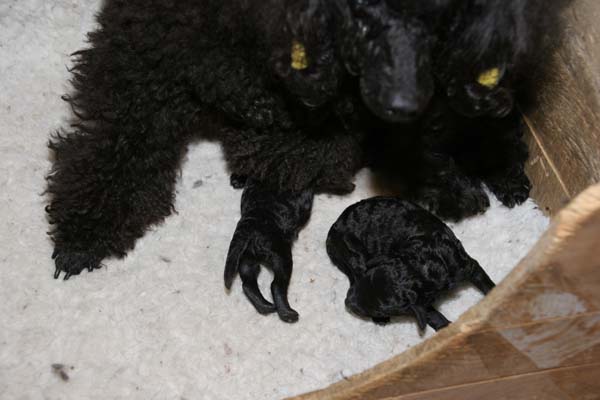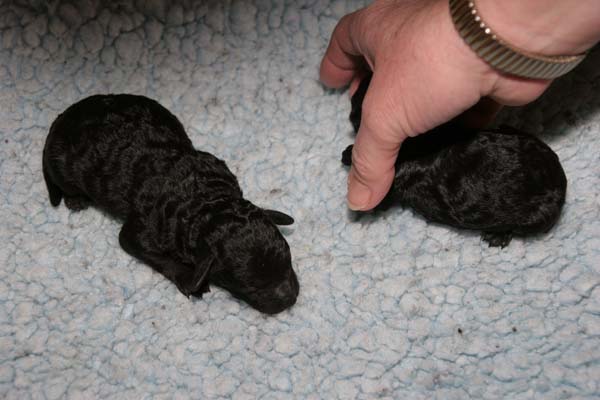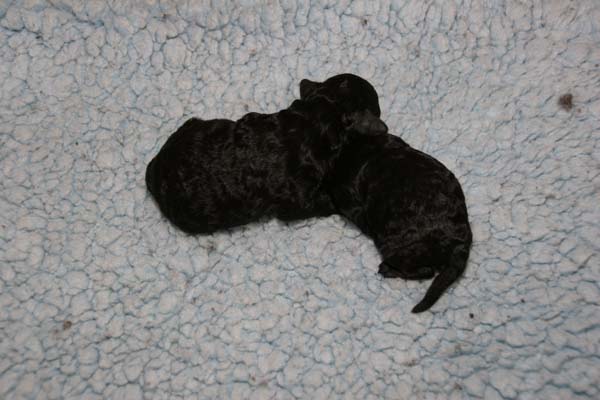 ---
I also recomend you
to Look at our "for Sale" page after
puppies from other breeders

---
Some of the former puppies we have had